Tree Replacement Program
Tuesday, September 24, 2019
Oxford Tree Replacement Program
Oxford began a program to replace dead Ash trees in 2008. Since 2002, Ohio has been fighting the invasive beetle species, Emerald Ash Borer(EAB),  a destructive wood-boring pest of ash trees. The beetle, native to Asia, was discovered in Michigan in 2002 and has since killed millions of Ash trees across North America. To learn more about the Emerald Ash Borer visit http://www.emeraldashborer.info. 
Oxford will need to continuously treat Ash trees for them to thrive and replace those that die with non-EAB host trees. This is a short-term allocation of the Capital Projects Fund.
What trees will be planted
Oxford's Tree Plan has 78 Species of trees from 23 Families in the approved street tree list.  These trees are broken into three size categories – small, medium, and large – based upon the width of the tree lawn (lawn between curb and sidewalk) and/or the trees are planted under overhead utility lines. The Ash trees are removed as they die or become potentially dangerous.  Replacement depends upon available funding.
Funding
Monies are largely provided by City Council, although in 2011, there was $9,600 in grant monies from the Ohio Department of Natural Resources (ODNR) for the removal of 16 Ash trees and planting of 24 non-EAB host trees (a 50/50 matching grant; Oxford provided $9,600 for the work as well).  ODNR no longer offers grant funding for Ash tree removal/replacements. After the 2011 grant, it unfortunately became evident to the ODNR that the EAB was widespread and could not be contained.  The Oxford City Council is still committed to increasing the diversity of trees in the Oxford community and has allowed this tree replacement program to continue each year. 
Photos and Credits
Emerald Ash Borer
http://www2.ca.uky.edu/forestryextension/eab/Graphics/adult_on_leaf.gif
Healthy vs Infected Ash Tree
http://landpol.ca/wp-content/uploads/2014/05/ash-tree.jpg
Tree City USA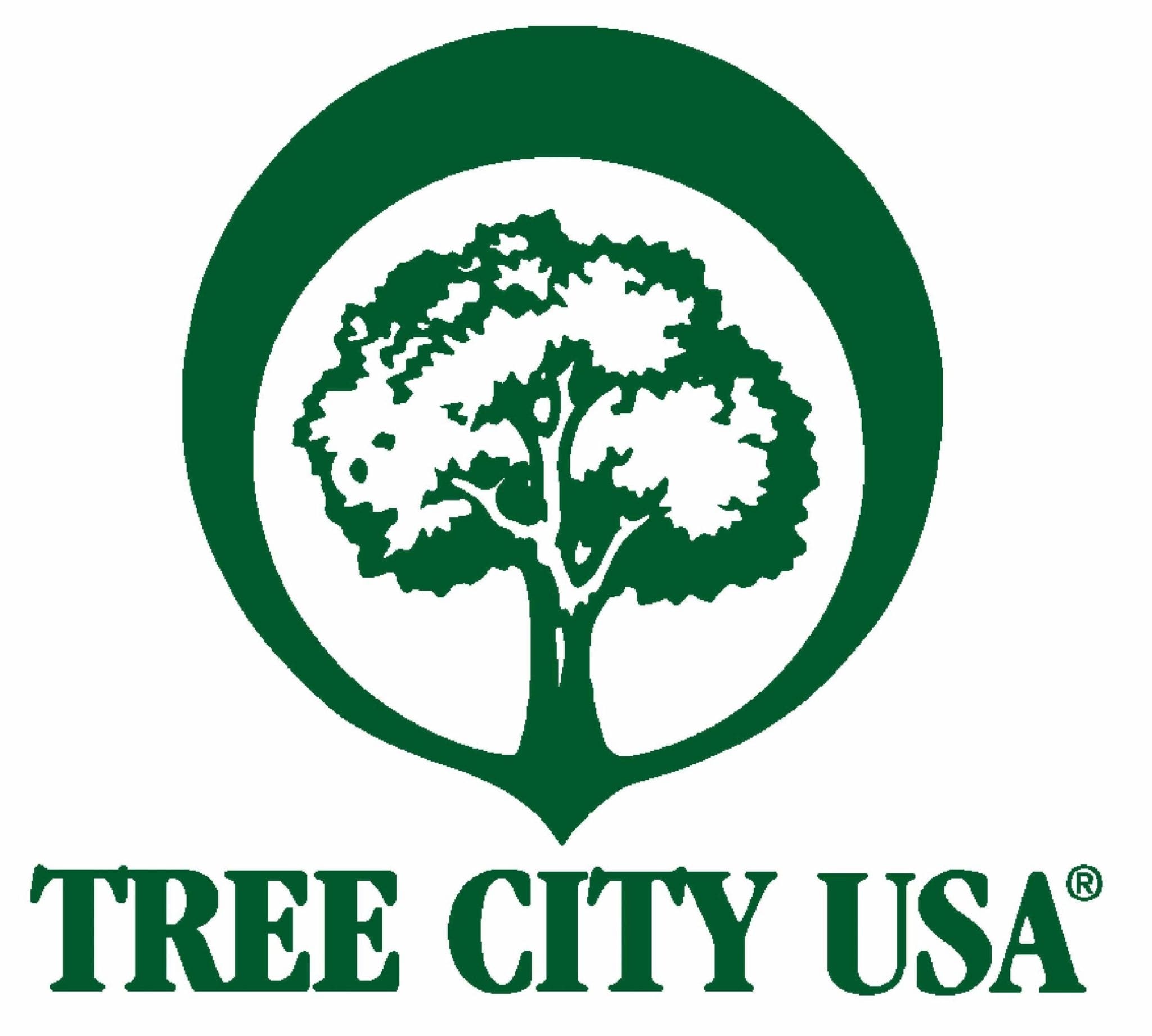 https://www.eaglenewsonline.com/wp-content/uploads/2017/03/tree-city-usa…
Departments:
Service & Engineering
Service (Environmental)